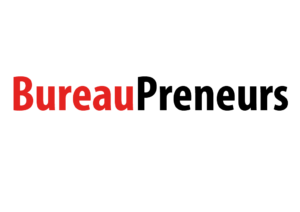 Bureau-Preneurs is a flagship platform of Business Rankers Magazine which regularly organises talk shows, music nights, seminars and other events relevant to contemporary and emerging issues.
In the five-year period since Business Rankers Magazine came into existence, we had engagements with the bureaucracy on a regular basis. The interactions over the years also helped us to come across their unique talents besides their professional profiles.
After realising that the officers even though come across as straightjacketed government officials, many of them have a creative life that anybody can be proud of. This is how the platform was born to explore the creative part of their personality, which can inspire the youth.
Also, achieving success needs lot of dedication and sacrifice. These officers are finest examples of that. Often these officers are invited to share their inspiring journeys. This platform organises talk shows, musical nights, invites motivational speakers and celebrities, life science coaches for interactive sessions.
Bureau-Preneurs is an open platform and taps into the insights of bureaucrats including senior officers from revenue, civil and police services.
We are open to ideas that can motivate the GenNext to emerge as a more productive and innovative individuals.